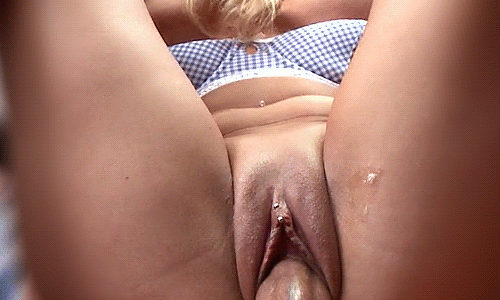 17 Cock And Ball Pictures That Prove They're All Really Different
1.
Folks, it's time I inform you that there is no such thing as a ~perfectly shaped~ cock.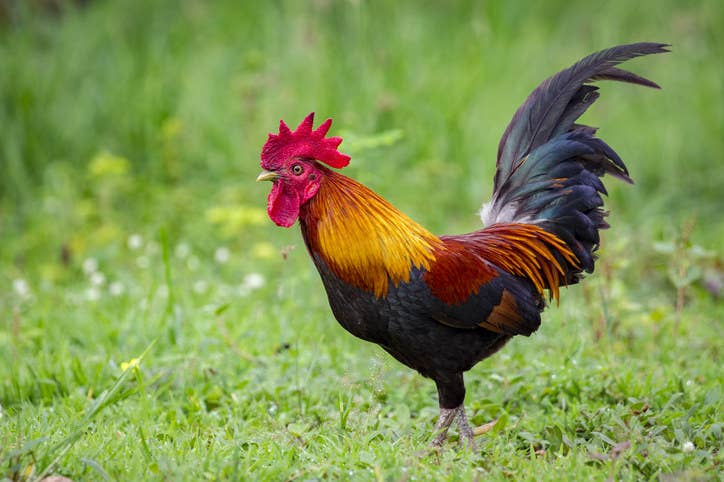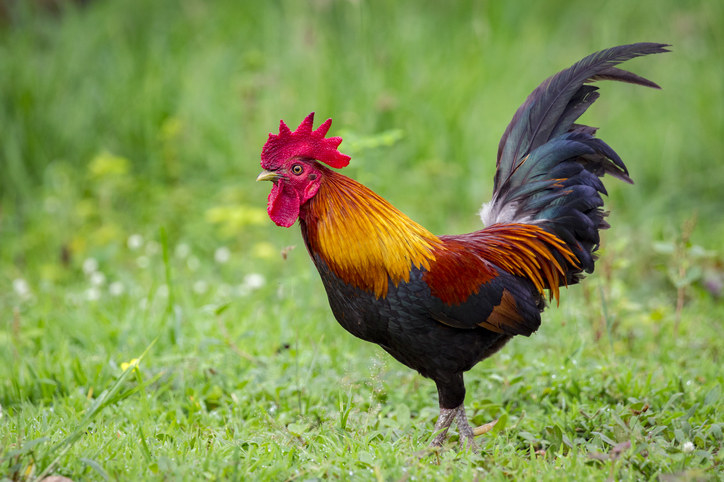 2.
In fact, cocks come in all different shapes…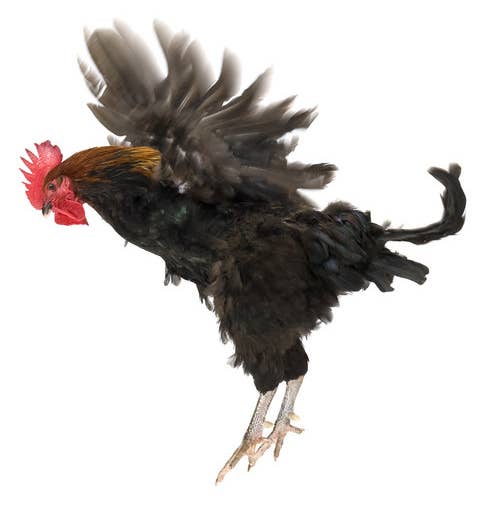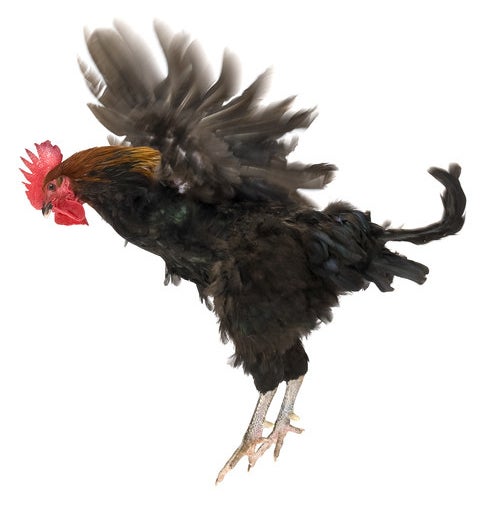 3.
…and sizes.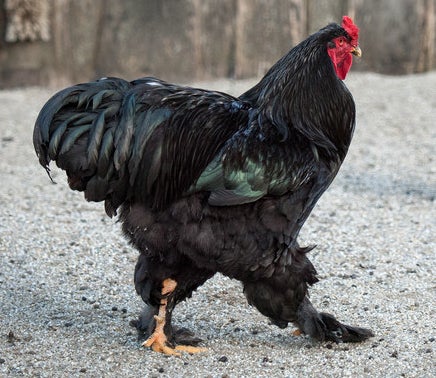 4.
Some are thin.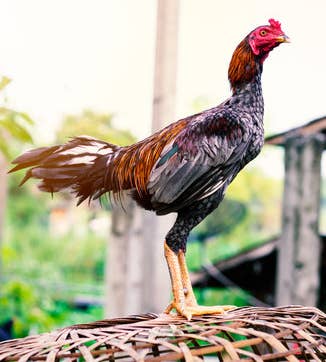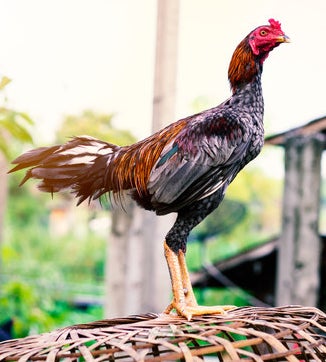 5.
Others are thick.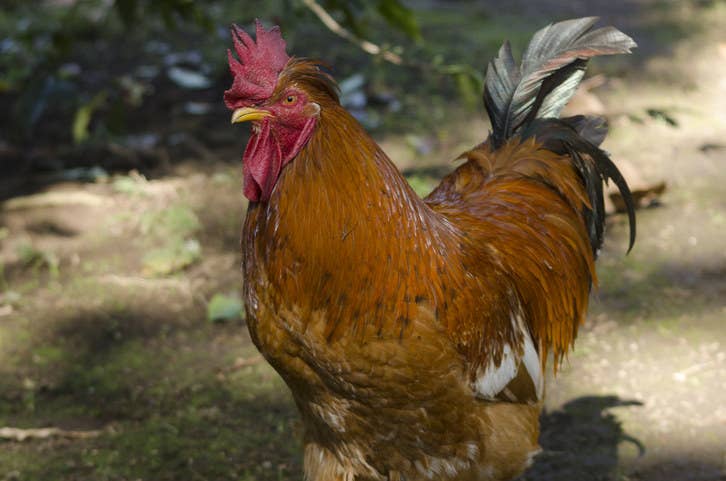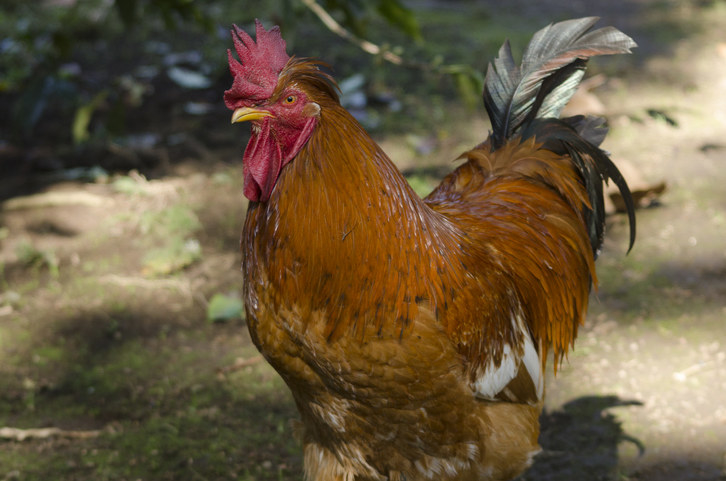 6.
And, yes, some are actually quite small (which is FINE!).
7.
Some cocks are long and very smooth.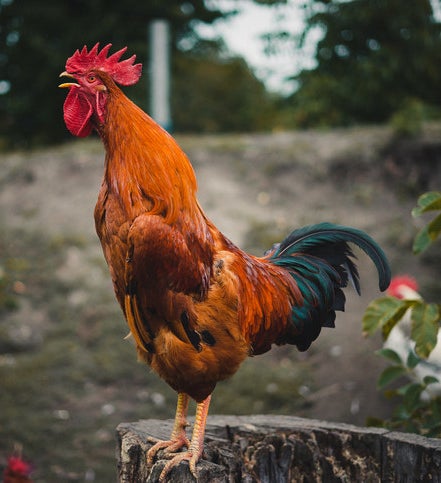 8.
While others have more hair than most.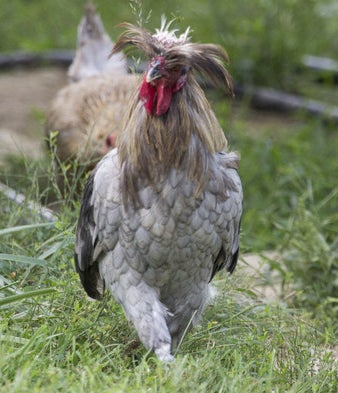 9.
There are a lot of options and it's really down to personal preference, ya know?
10.
And, look, balls really are no different — there are ALL kinds.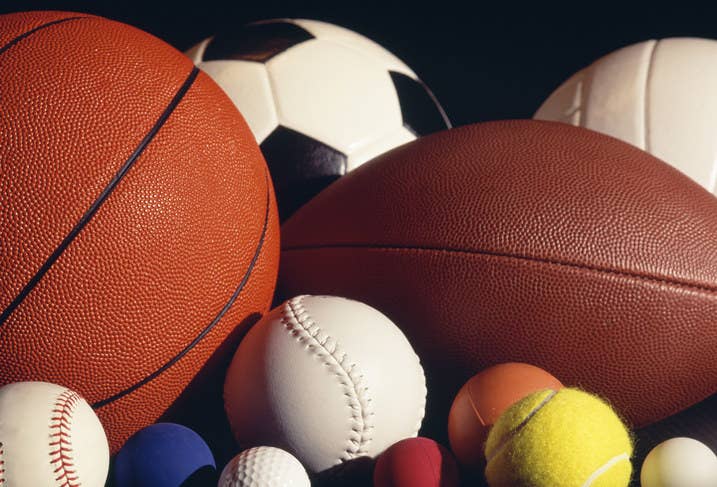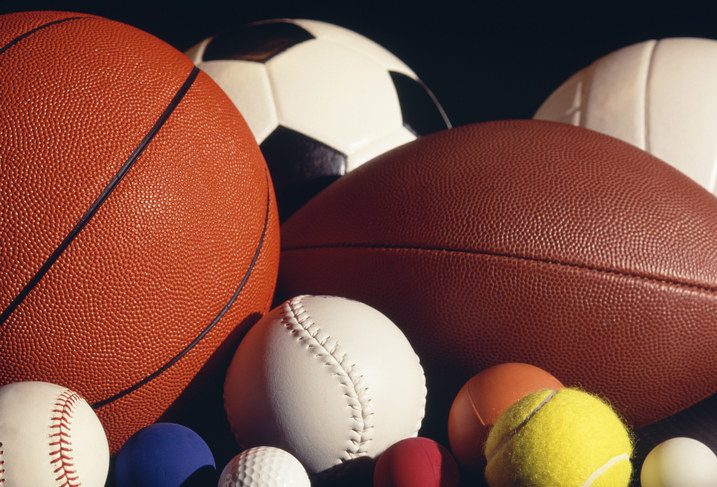 11.
And often times they're not even the same shape and size as each other.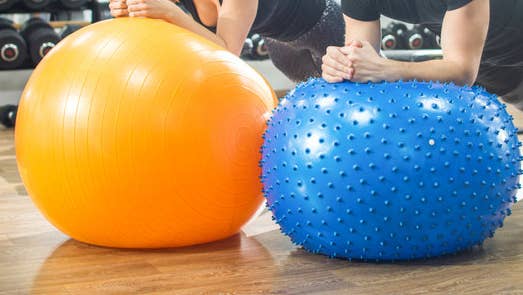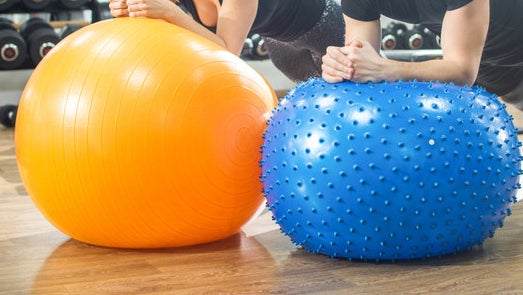 12.
Some balls can be small and hairy.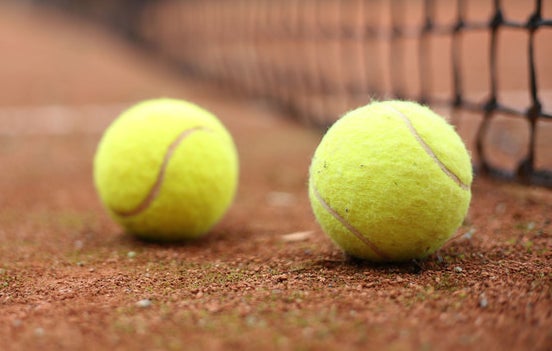 13.
While others can be big and smooth.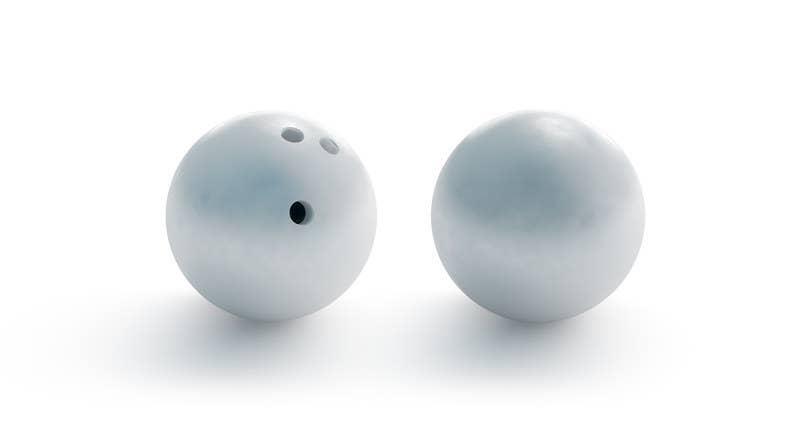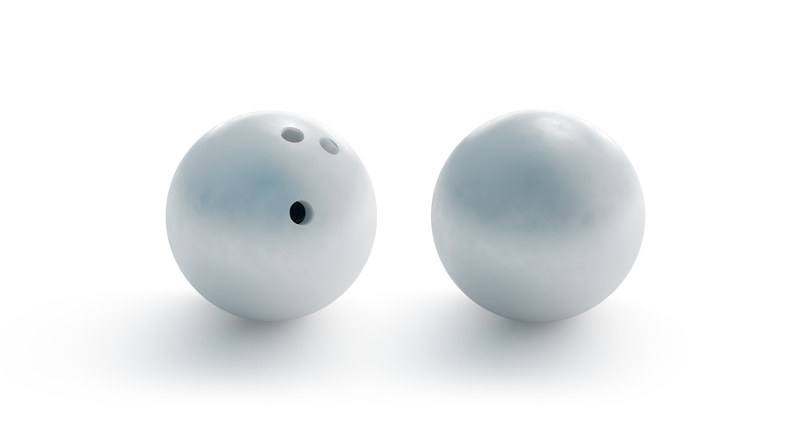 14.
Sometimes you only have one ball to play with, too.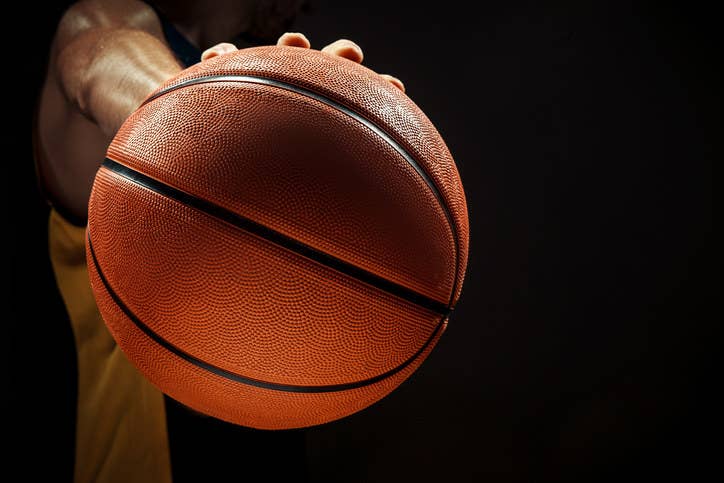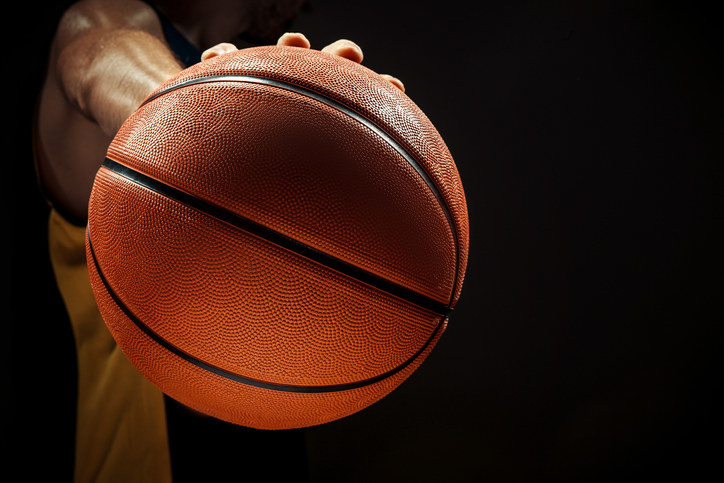 15.
In fact, there are even balls that aren't really "ball" shaped, ya know?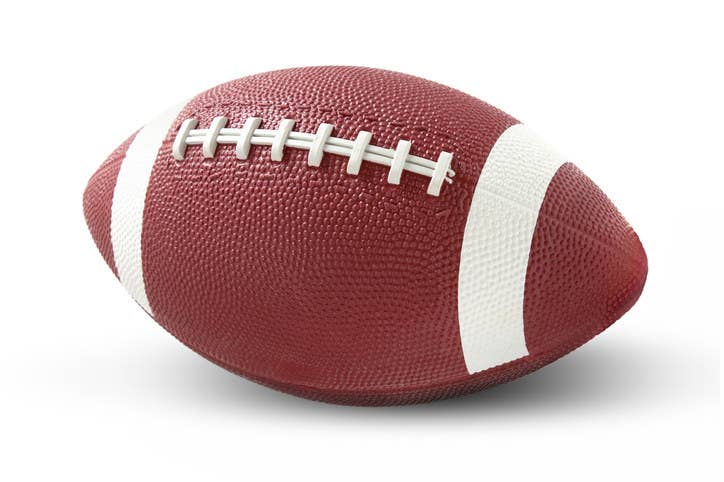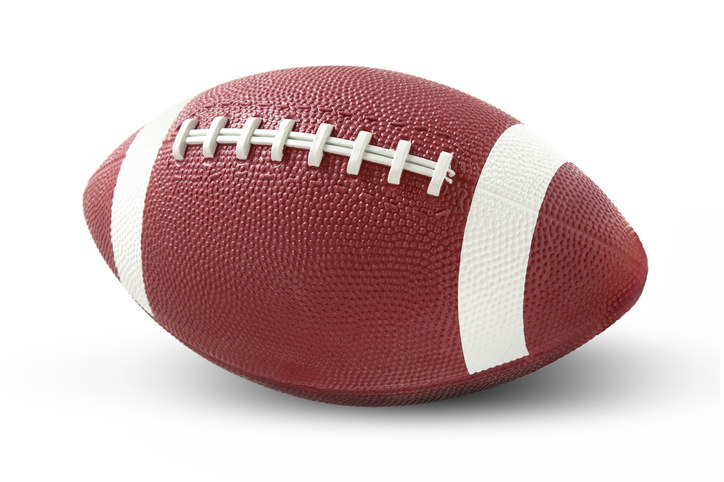 16.
Either way, you gotta be careful when you handle balls or the results could be catastrophic.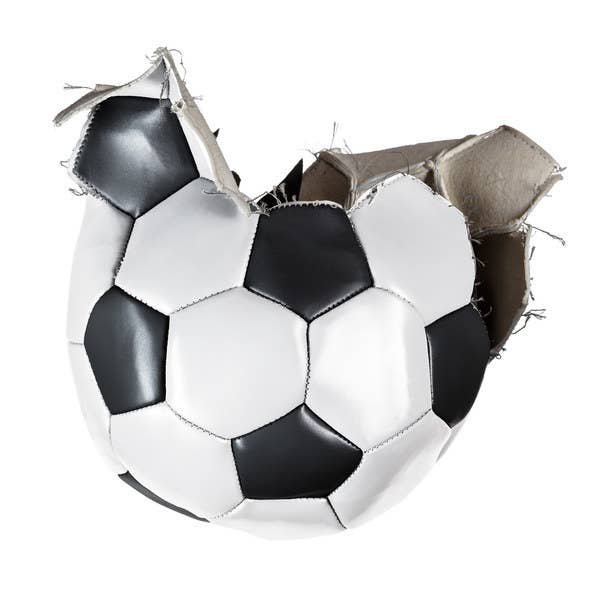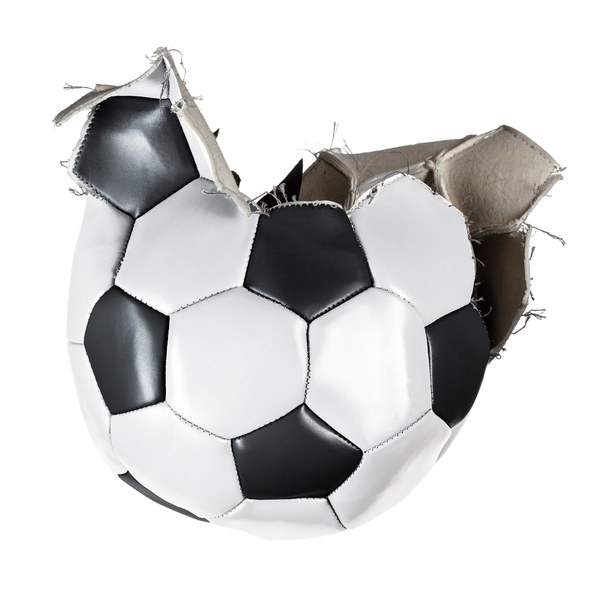 17.
Basically, what I'm sayin' is — there are all KINDS of cocks and balls, no two are alike. SO ENJOY!