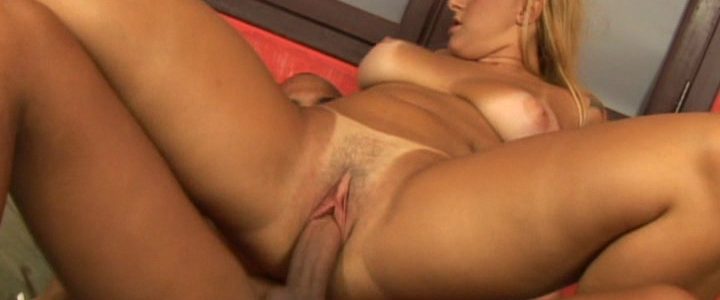 5 Sex Positions for When Your Partner Has a Thick Penis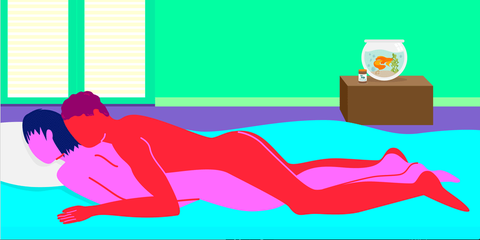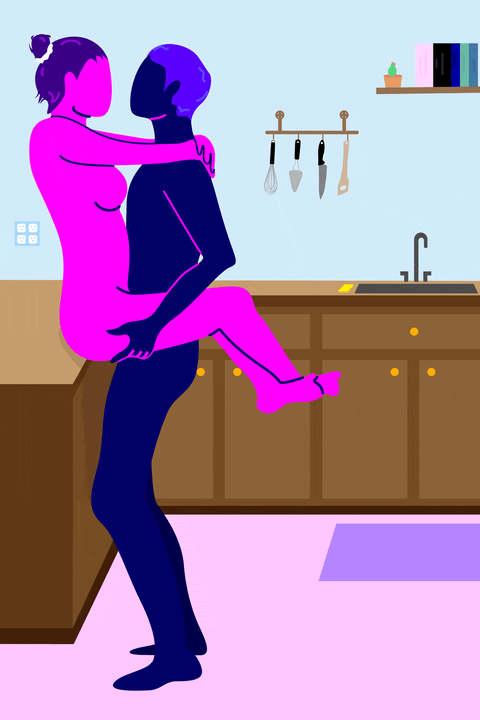 Prop yourself on the very edge of a counter (bathroom for shorter dude, kitchen for taller). Pull him toward you, with your arms around his shoulders, and legs around his hips — hang on for dear life. This is a semi-unbalanced position that's great for impromptu flings with lots of making out and exactly the right mix of tenderness and raw *~fire~*.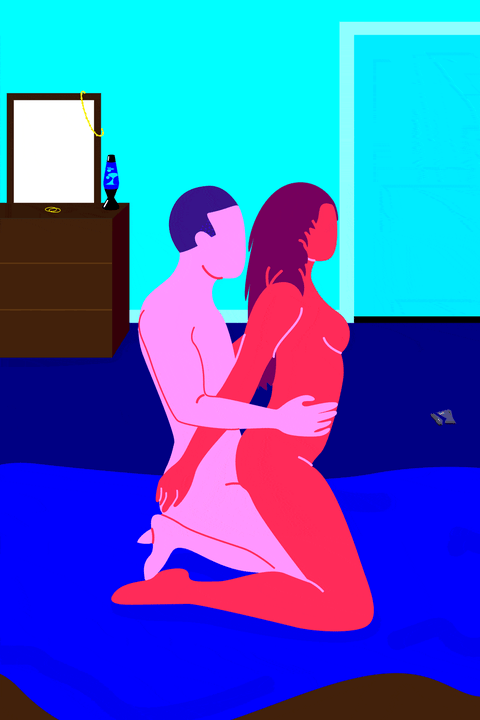 Anal? With this dude? OK, I got you — you can do this. Have him kneel, sitting back on his feet. You do the same, but sitting back on his dick with your bum. Caveats: Make sure you're beyondturned on. Put on a shit-ton of lube, then put on even more. Reach behind to get a feel for where he is and slide onto him, going as slow as you want. Don't make that beeping sound backing up trucks make and you should be fine.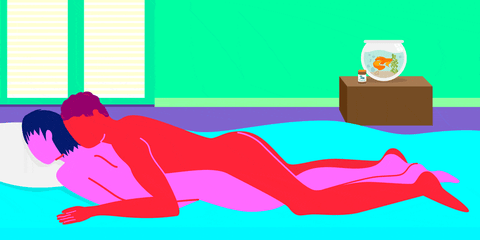 If he's thick and long, and you're more on the petite side, you'll need to mitigate some of that overwhelming … girth. Lie flat on your belly, spreading your legs slightly. He comes in from behind, sort of like lying-down doggy. If it's still too much, you can back off a little by pushing your legs together a little, coming up onto your elbows or tilting your hips to give him a bit less depth.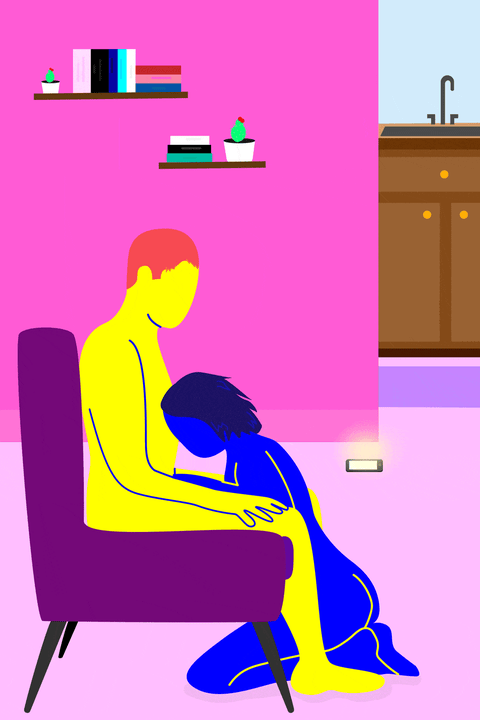 If he has the kind of equipment that bulges out even wider on the shaft and you think he's going to split your mouth open via BJ, try a modified version. Sit him down, holding down one of his legs firmly so it doesn't turn into a face-fuck. Take just his head into your mouth, using a well-lubed hand on his shaft to act as proxy mouth for the rest. If you feel a little choky, less mouth, more hand. (Try a bullet vibe for you and you'll be even more into it.)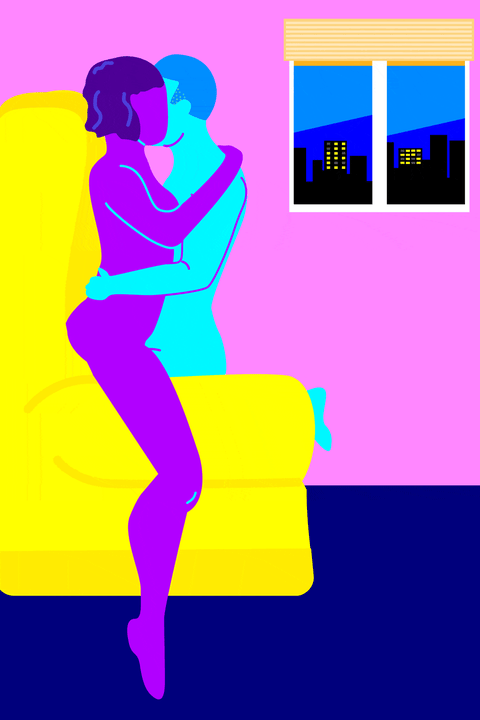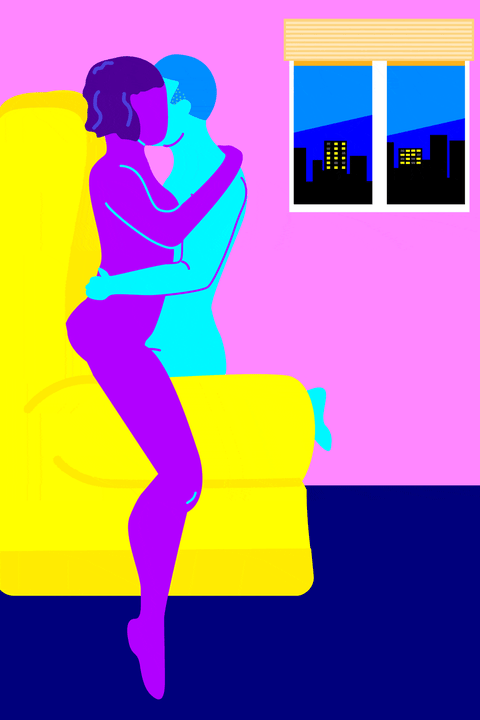 Have him kneel on a cushy arm chair, facing the back. You sit on his lap, draping your legs over each arm of the chair. Hold yourself steady with your arms and use your thigh muscles to move — he'll be thrusting too (poor guy can't help it). Go as wide as you want with your legs — dude's thick; it will still feel amazing.